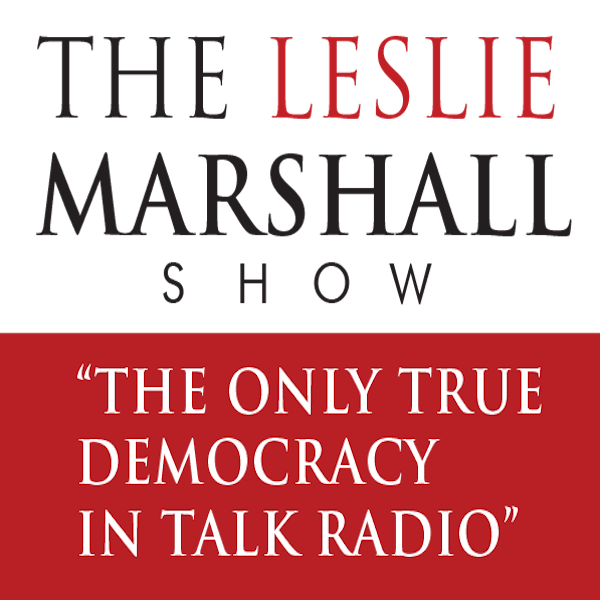 The guest host for today's show is Brad Bannon. Brad runs Bannon Communications Research, a polling, message development and media firm which helps labor unions, progressive issue groups and Democratic candidates win public affairs and political campaigns. His new show, 'Deadline D.C. with Brad Bannon,' airs every Monday from 3-4pm ET.
Brad is first joined by David Cay Johnston, a recipient of the Pulitzer Prize, an IRE Medal, and the George Polk Award. He's Author of "The Making of Donald Trump," and is an expert on Trump's taxes, having covered him as a Journalist for 31 years. Additionally, David is the Founder of DCReport.org, a unique, nonprofit news service that reports what the President and Congress DO, not what they SAY. His website is DCReport.org and his Twitter handle is @DavidCayJ.
The two discuss Donald Trump's tax returns, his history as a conman, and how he was able to con so many Americans in the 2016 election.
During the second half of the show, Brad leads a political round-table with two guests who discuss the latest on the Trump-Ukraine whisteblower story, impeachment, and Greta Thunberg's United Nations' climate speech.
The two round table guests are Kimberly Scott and Mark Grimaldi. Kimberly is the Founder and Publisher of DemList, LLC, a free national daily political column, calendar and resource site for Democrats and allies - a unique, central source that connects people to the who, what and where of Democratic events, issues and activism.
You can find out more about them at DemList.com and follow them on Twitter @TheDemList.
Mark Grimaldi, or 'Marky Mark' as Leslie Marshall calls him, is the Executive Producer of this show and a Democratic Activist. His Twitter handle is @MarkJGrimaldi.
Brad writes a column every Sunday on the 2020 Presidential race for 'The Hill.' He's on the National Journal's panel of political insiders and is a national political analyst for WGN TV and Radio in Chicago.
You can read Brad's columns at www.MuckRack.com/Brad-Bannon. His Twitter handle is @BradBannon.