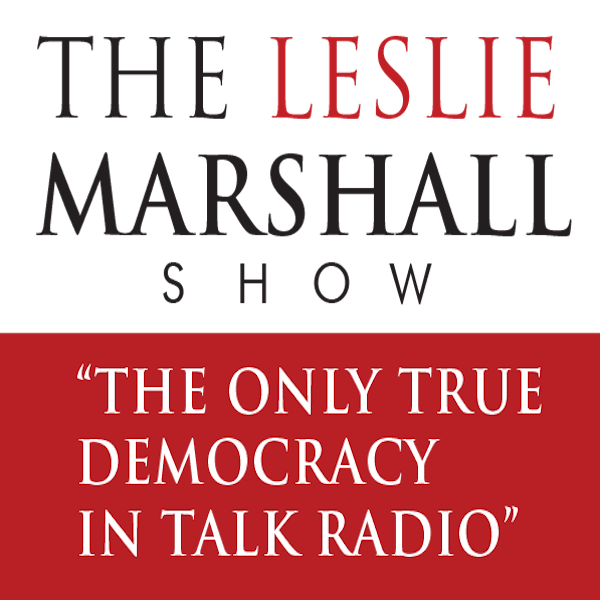 Leslie is rejoined by Scott Paul, President of the Alliance for American Manufacturing (AAM), a partnership established by some of America's leading manufacturers and the United Steelworkers union.For over a decade, Mr. Paul and AAM have worked to make American manufacturing a top-of-mind issue for voters and our national leaders through effective advocacy, innovative research, and a savvy public relations strategy.
The two discuss why AAM believes that the U.S.-China 'Phase One' Trade Deal is "completely inadequate."  Scott and the AAM wrote a letter to President Trump with their reasons for this conclusion.  To quote directly from the letter, "The agreement does not level the playing field for American workers in the U.S. or global market. With nearly all the major structural issues left unresolved – including industrial subsidies, overcapacity, state-owned enterprises, predatory investment, currency manipulation and misalignment, cyber intrusions, worker rights, environmental rules, and tax policy – we urge an immediate resumption of negotiations and sustained economic pressure."  (Full Letter here)
Leslie and Scott also touch on a new report from the Economic Policy Institute (EPI) which found that the 'Phase One' deal will not restore the 3.7 million U.S. jobs lost since China entered the WTO in 2001.
The website for AAM is AmericanManufacturing.org and their Twitter handle is @KeepItMadeInUSA. Scott's Twitter handle is @ScottPaulAAM.  You can also find AAM on Instagram with the handle @AmericanManufacturing and visit their Facebook page at Facebook.com/AmericanManufacturing.