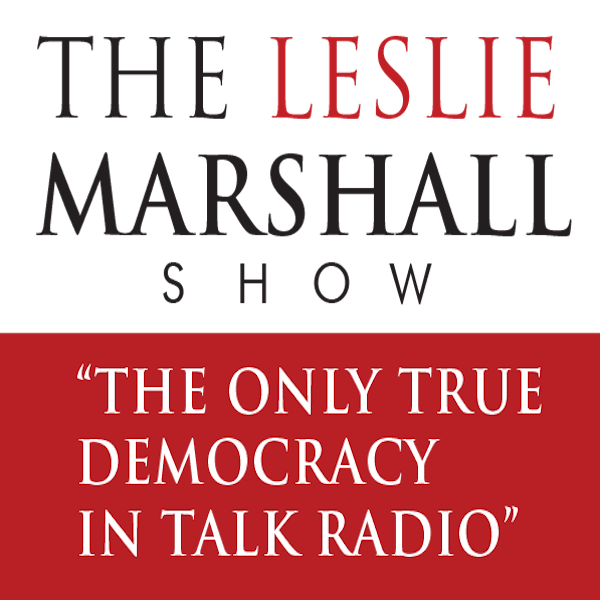 Today's guest hosts are Brent J. Cohen and Edwith Theogene, Executive Director and Organizing Director for Generation Progress.
They discuss how Congress has had an extremely busy past few weeks, with Democrats in the House and Senate working to pass a few bills of great importance to the country and President Biden's Build Back Better agenda. The budget reconciliation bill—which contains many programs and policy solutions from that agenda—is also something that many in the immigration policy and advocacy spaces have been working on in the hope of securing protections for undocumented people living and working in the U.S. While these efforts have encountered some roadblocks thus far, there is still hope of progress being made on that front—both as part of that bill and beyond.
To talk more with Brent and Edwith about efforts to protect undocumented people in the U.S. in recent and coming months, and how people can get involved, they're joined by two expert guests.  They are Nicole Svajlenka, the associate director for research on the Immigration Policy team at the Center for American Progress, and Juliana Macedo do Nascimento, the senior advocacy manager at United We Dream.
Generation Progress' website is GenProgress.org and their Twitter handle is @GenProgress. Brent Cohen's Twitter handle is @BrentJCohen and Edwith Theogene's handle is @WhoIsEdwith. The Twitter handle for the Center for American Progress Immigration Policy Team is @CAPimmigration and Nicole Svajlenka's handle is @NSvajlenka.
The Twitter handle for United We Dream is @UNITEDWEDREAM and Juliana Macedo do Nascimento's handle is @Juli_Nasciment0.