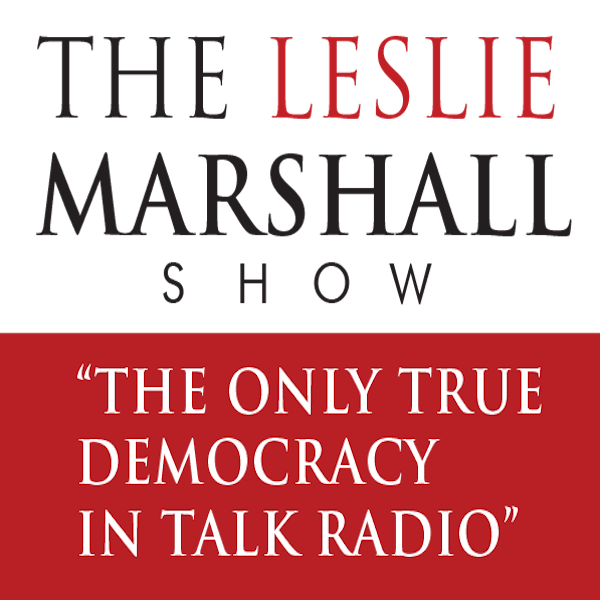 The guest host for today's show is Brad Bannon. Brad runs Bannon Communications Research, a polling, message development and media firm which helps labor unions, progressive issue groups and Democratic candidates win public affairs and political campaigns. His new show, 'Deadline D.C. with Brad Bannon,' airs every Monday from 3-4pm ET.
Brad is first joined by Colonel Cedric Leighton (Retired-Air Force), Founder and President of Cedric Leighton Associates, a strategic risk and leadership consultancy serving global companies and organizations.  Colonel Leighton's Twitter handle is @Cedric Leighton.
The two discuss whether President Trump is sacrificing the national security of the United States in pursuit of his own personal and political self interests. 

This includes Trump's actions with Ukraine, Russia, and China.
They also discuss Trump's widely criticized decision to pull U.S. forces out of Syria while allowing Turkish forces to invade.  Critics are concerned that the sudden decision of a full withdrawal will leave Kurdish forces, who have fought ISIS alongside U.S. forces, vulnerable to being slaughtered by Turkish forces (who concerned the Kurds terrorists).  There is also great concern that this move will allow ISIS to regroup, just as they seem to be defeated.
During the second half of the show, Brad leads a political round-table with Will Jawando and Mark Grimaldi.

Will Jawando is Councilmember At-Large for Montgomery County, Maryland.
Described as "the progressive leader we need" by revered civil rights activist and Congressman, John Lewis, Will has worked with House Democratic Leader Nancy Pelosi, Senator Sherrod Brown, and then-Senator Barack Obama.
During the 8-year Obama Administration, Will had the honor of serving as Associate Director of the White House Office of Public Engagement, followed by a position as an advisor to U.S. Secretary of Education Arne Duncan in the U.S. Department of Education.. His Twitter handle is @WillJawando.
Mark Grimaldi, or 'Marky Mark' as Leslie Marshall calls him, is the Executive Producer of this show and a Democratic Activist. His Twitter handle is @MarkJGrimaldi.
The round-table discusses the politics of impeachment, as well as the Democratic Primary race.
Brad writes a column every Sunday on the 2020 Presidential race for 'The Hill.' He's on the National Journal's panel of political insiders and is a national political analyst for WGN TV and Radio in Chicago.
You can read Brad's columns at www.MuckRack.com/Brad-Bannon. His Twitter handle is @BradBannon.