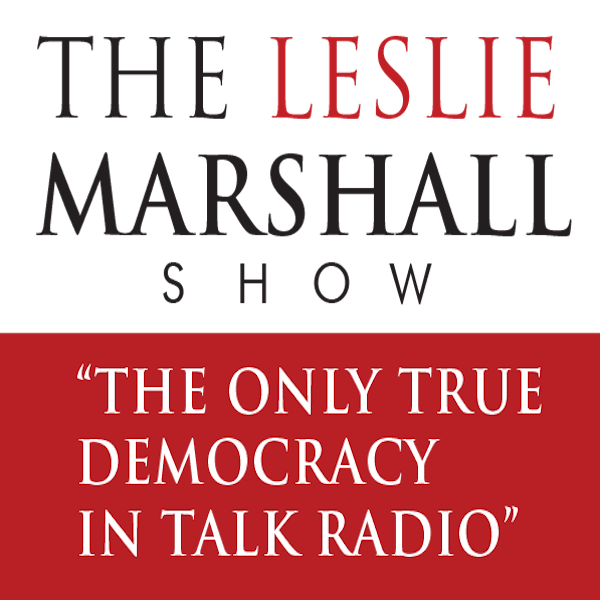 Today's guest host is Edwith Theogene, Organizing Director for Generation Progress.  She's joined by a trio of special guests to discuss why reproductive justice is a human right.
At a high level, Reproductive Justice is the human right to maintain personal bodily autonomy, have children, not have children, and parent the children we have in safe and sustainable communities. It is a movement and a framework that was coined by visionary Black women activists in 1994 to recognize people who felt marginalized or sidelined by the existing women's rights movement, which centered the experiences of white women and primarily focused on abortion, often without discussing non-legal barriers to abortion access, including cost, travel time, and lack of childcare.
Reproductive justice is an issue that Edwith is very passionate about—as she previously managed the 'Act for Women Campaign' at the Center for Reproductive Rights, which is a national campaign to support the Women's Health Protection Act (WHPA)—federal legislation that ensures that pregnant people can have a safe and accessible abortion no matter where they live.
To dive deeper into this subject, Edwith is joined today by three experts in the reproductive justice field: Margie Del Castillo, the Director of Field and Advocacy for the National Latina Institute for Reproductive Health (www.latinainstitute.org), Jessica Pinckney, the Vice President of Government Affairs at In Our Own Voice (www.blackrj.com), and Jaclyn Dean, the Public Policy Manager for the National Asian Pacific American Women's Forum (www.napawf.org).
The website for "Generation Progress" is www.GenProgress.org and their Twitter Handle is @GenProgress.  Edwith Theogene's Twitter handle is @WhoIsEdwith, Margie Del Castillo's handle is @margieinthedmv, Jessica Pinckney's handle is @jnpinckney, and Jaclyn Dean's handle is @jacryndean.